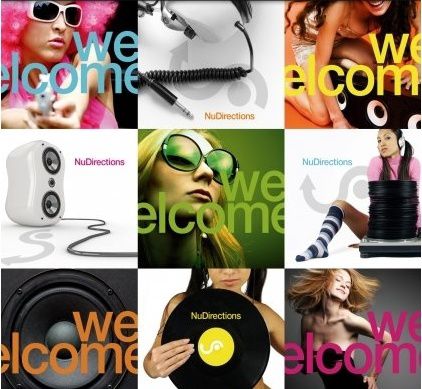 W
e're about to enter
a
Nu
Directions
experience
. Do not expect a easy way to classify these vibes. Let me help you :
E
lec
tism. WHAT ? Oh, a delicate mix of eccletism
inner sources with fresh electro
sounds.
L
isten to this music and you'll discover a true Music History. Imagine a
C
ombination of
Funk, Gospel, Pop, Jazz, Soul, African vibes, House, Lounge, Smoothly mixed and cooked to deliver
O
ne of the best sound ever. This receipt is based on life :
everybody's
need a time to chill after tough
M
oments.
Once you push the Play Button, be prepared to sweat while dancing with your whole body. Oh oh, calm down a little bit, it's cool now. Relax. Easy. It feels weird ? Well, you've just discover the NuDirections
E
xperience.
w e l c o m e
.